What is On-The-Job Training (OJT)?
SELACO WDB realizes that hiring and training new employees is a investment of time and money.
On-the-Job Training assists employers offset the training costs of new employees.
An OJT can help your business keep more of its hard-earned profits.
How Does it Work?

---
OJT is a "hire-first" program in which the employer agrees to hire, train and retain the individual.  The employee belongs to you: however there is no obligation to retain an employee that does not work out.

---

SELACO WDB will reimburse up to 50% of the wages paid, for Full Time employment up to 4 months; starting wage must be $10.00 or higher per hour..

---

You customize the training..

---

Once the training is complete, you send an invoice for the hours worked during the OJT period, and we will reimburse you.
How Does Your Company Benefit?

---
EXAMPLE of "OJT Reimbursement" dollars to your company:
You pay the employee $15.00/hr.
SELACO WDB reimburses you $7.50/hr. for 500 hours
Reimbursement total = $3750.00
Now, multiply that by 2, 3, or more employees!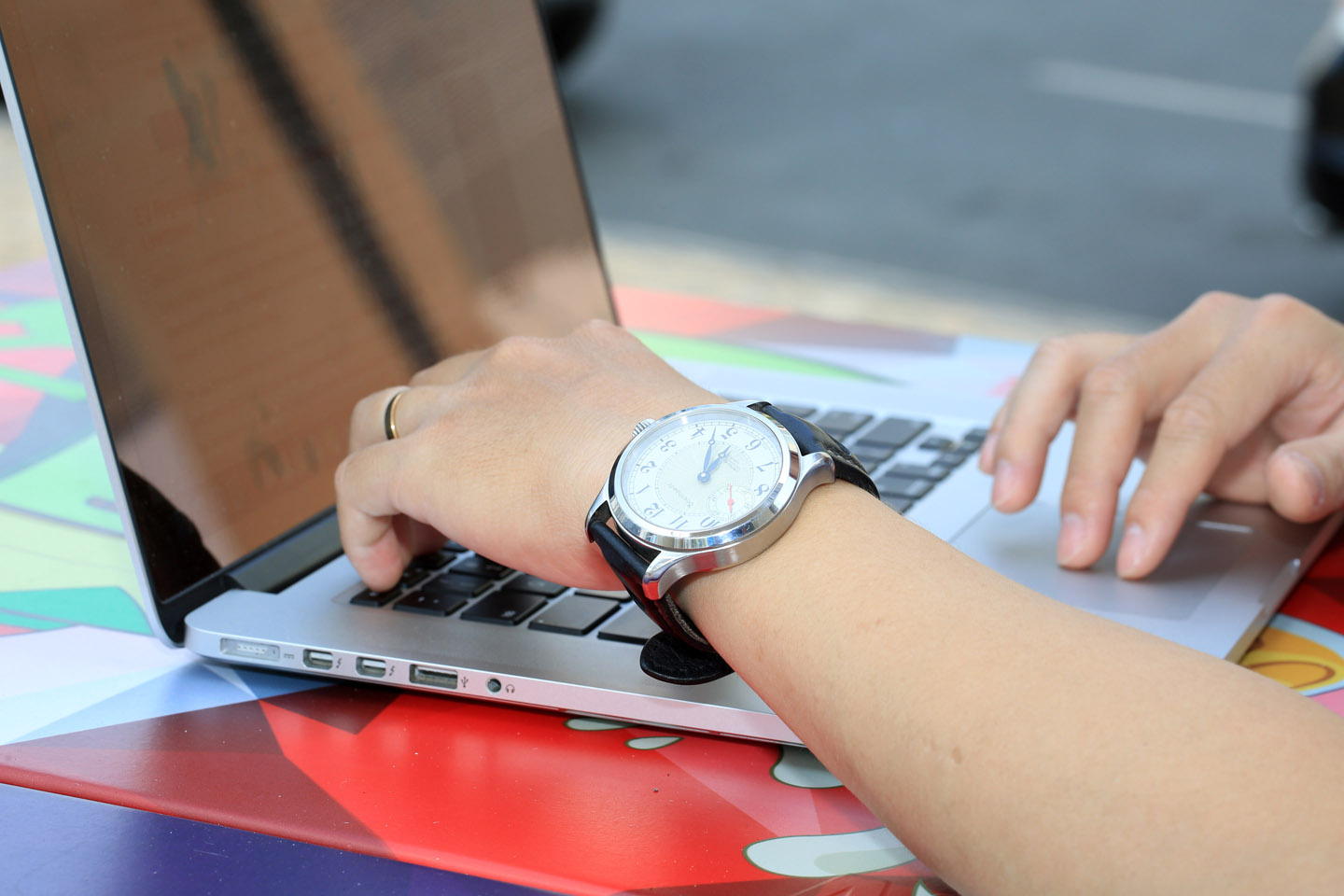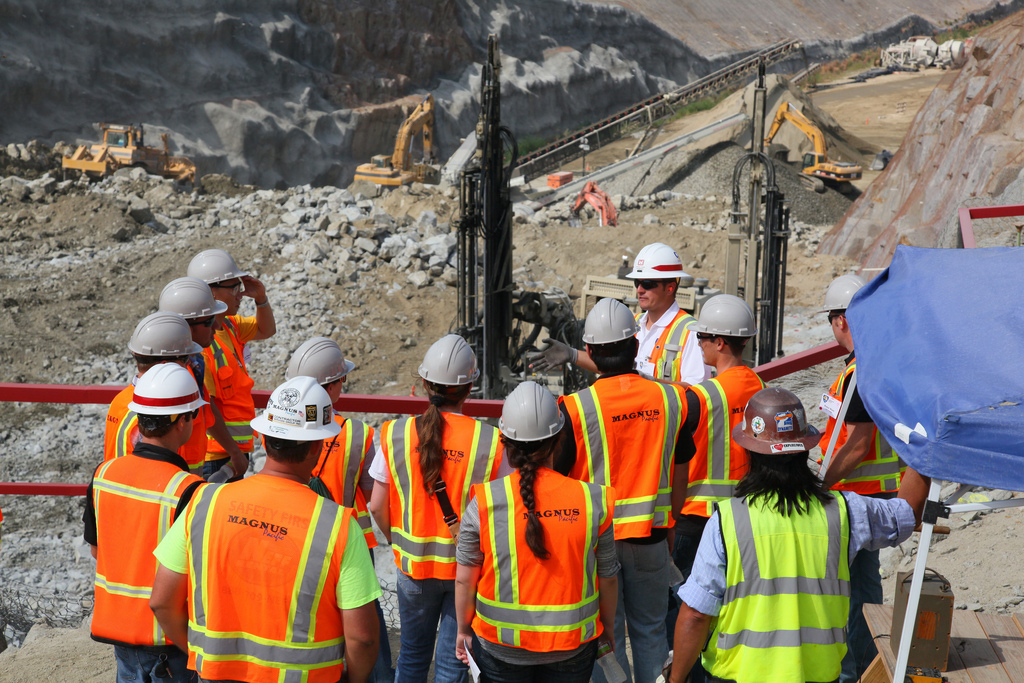 Let us Fill Your Skill Gap
(800) 481- 6555
SELACO WDB Business Services