Our Rapid Response Team offers on-site assistance, coordination with other outplacement services and information about possible alternatives to layoff.
An initial on-site meeting between our team and yours (management and labor union – if applicable) will be arranged to discuss services, specific and appropriate to your particular business.
Outplacement services may include:
Group orientation for affected workers

Unemployment Benefits(UI) Information

Overview of Workforce Center Services

Professional help with job search to include Interview and Resume Preparation

Financial Planning workshops

Information about Training Opportunities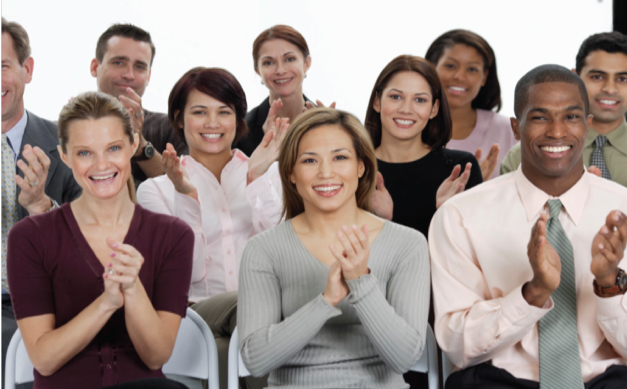 Our Team response can help your workforce
make a positive transition.
We are here when you need us.
(800) 481- 6555
SELACO WDB Business Services