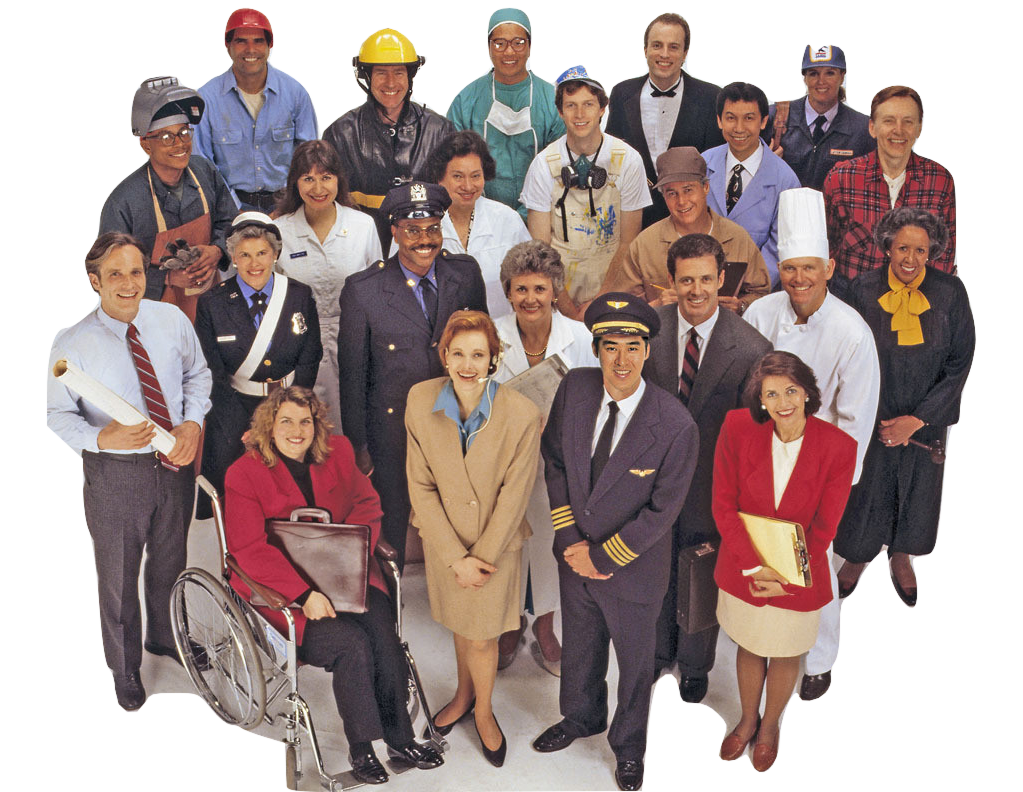 Employment Of People With Disabilities Is A National Priority

In the last few years, addressing chronic unemployment for people with disabilities has become a major national priority.
In 1998, the Presidential Task Force on Employment of Adults with Disabilities was formed for the purpose of creating a coordinated and aggressive national policy to bring adults with disabilities into gainful employment at a rate that is as close as possible to that of the general adult population.
In announcing his New Freedom Initiative in the early days of his administration, President Bush emphasized his commitment to tearing down the remaining barriers to equality that face Americans with disabilities in part by increasing the ability of Americans with disabilities to integrate into the workforce.
The Workforce Investment Act (WIA), the legislation that governs One-Stop services, states that One-Stop Career Centers must be universally accessible, meaning that any individual can access the core services of the One-Stop system. People with disabilities are encouraged to use the services of the One-Stop system.
SELACO WDB's Career Centers are readily accessible to people with disabilities.
Reasonable accommodations and modifications are available when using the Career Center services.
SELACO WDB's Focus Is On ABILITIES
All of us have things we are good at, as well as things we do not do well. The same is true of people with disabilities. Emphasizing what a person cannot do is counterproductive. The staff at SELACO WDB focuses on the skills, talents, and abilities that a person has, and provides the tools that help all job seekers market themselves to an employer.
People with disabilities make up a large portion of the untapped workforce of this country. Only about 37% of adults with significant disabilities are participating in the nations' workforce, as compared to 80% of the general population (Source: National Health Interview Survey). Yet studies show that the vast majority of unemployed people with disabilities want to work. People with disabilities are invited to ask for the type of expertise and assistance that the SELACO WDB Career Center can provide to help them find and succeed in employment.