Did somebody say, "looking for a job is easy"? Don't think we ever heard that. Mostly this is what people say. "I'd rather have teeth pulled, than look for a job"… "Nobody will hire me … I'm too old, I'm too shy, I'm too young, I'm too……". "What am I going to do? Where do I start?"
Being out of work can be stressful and worrisome! The friendly staff at SELACO WDB understand the many difficulties of being out of work and can provide the tools and support that will aid in your job search. The Career Center in Cerritos, offers a wide variety of no cost workshops, programs and assistance to those who are laid off, unemployed or underemployed.
---
View this video to get an overview of the job transition services available to you.
Basic Services
These services include job search and placement assistance (including career counseling); labor market information; initial assessment of skills and needs; information about available services; and follow-up services for those who have been placed in jobs.
Basic services also include self-access and informational services that may be available in resource rooms or online, including:
Self-access assessment and career planning tools – Including interest and skill inventories, informational videos on career choices, and software to help write résumés.
*CalJOBs – Apply for Jobs, Assessments, Virtual Recruiter, Resume Builder, Online Learning with Alison.com, English Language Learning, Financial Literacy, Job Search advice and much more.
Job Center Resources – phones, fax machines, copier, printer, computers, current job listings, materials, information on social service programs and more.
College and Adult School Catalogues – ABC, Bellflower, Downey, Norwalk–La Mirada, Southeast ROP, Cerritos College and financial aid information.
Books – Industry specific, résumé writing, cover letters, interviewing, job hunting, networking and more.
Bulletin Boards – Announcements for job fairs, direct hire recruitments and special events for Job Seekers and Veterans.
Labor Market Information – (LMI) & Sector based statistics and job forecast classes. Career exploration.
Direct hiring events – Job recruitments: bring résumé and dress for success. Be prepared to Interview.
Individualized Services
Individualized services are similar to basic services, but more specialized. These services may include:
Comprehensive assessment
Individual counseling and career planning
Case management
Group career workshops
Follow-up services
Generally, you will only be eligible for individualized services if you cannot find work using basic services alone. However, some people will be allowed to access individualized services directly if they have been determined by their *America's Job Center of California to be in need of more specialized services in order to find – or keep – a job.
Partners – Employment Development Department (EDD), Unemployment Insurance, Adult Education, Department of Rehab, Veterans Representative, Goodwill training programs and services, etc.
Computer Classes – Hands on learning taught by Cerritos College instructors.
Workshops – Skills identification, job hunting, cover letters, applications, thank you notes, résumés, Interview preparation and practice, financial literacy, and more
Job Club – Goal setting and mutual job search support from peers in a fun and friendly environment.
Typing tests – Practice and print out a typing speed certificate.
Tutorials – MS software applications. Learn at your own pace.
*Services provided by America's Job Center Staff.  Enrollment required. Contact us for details.
Training Services
You may receive training services only if you demonstrate or are assessed as being unable to find or retain a job through individualized services alone and no other funding source is available to you. If you are eligible for training services, you will be given access to an Individual Training Account (ITA) once you create a training plan and have it approved. You can then choose from a statewide list of eligible institutions that provide the training you require.
The training services offered by the America's Job Center of California may include:
Basic skills training (including GED preparation)
Occupational skills training
On-the-job training
Customized training
Combined workplace and classroom training
Skills upgrading and retraining
Entrepreneurial training
Job Readiness training
---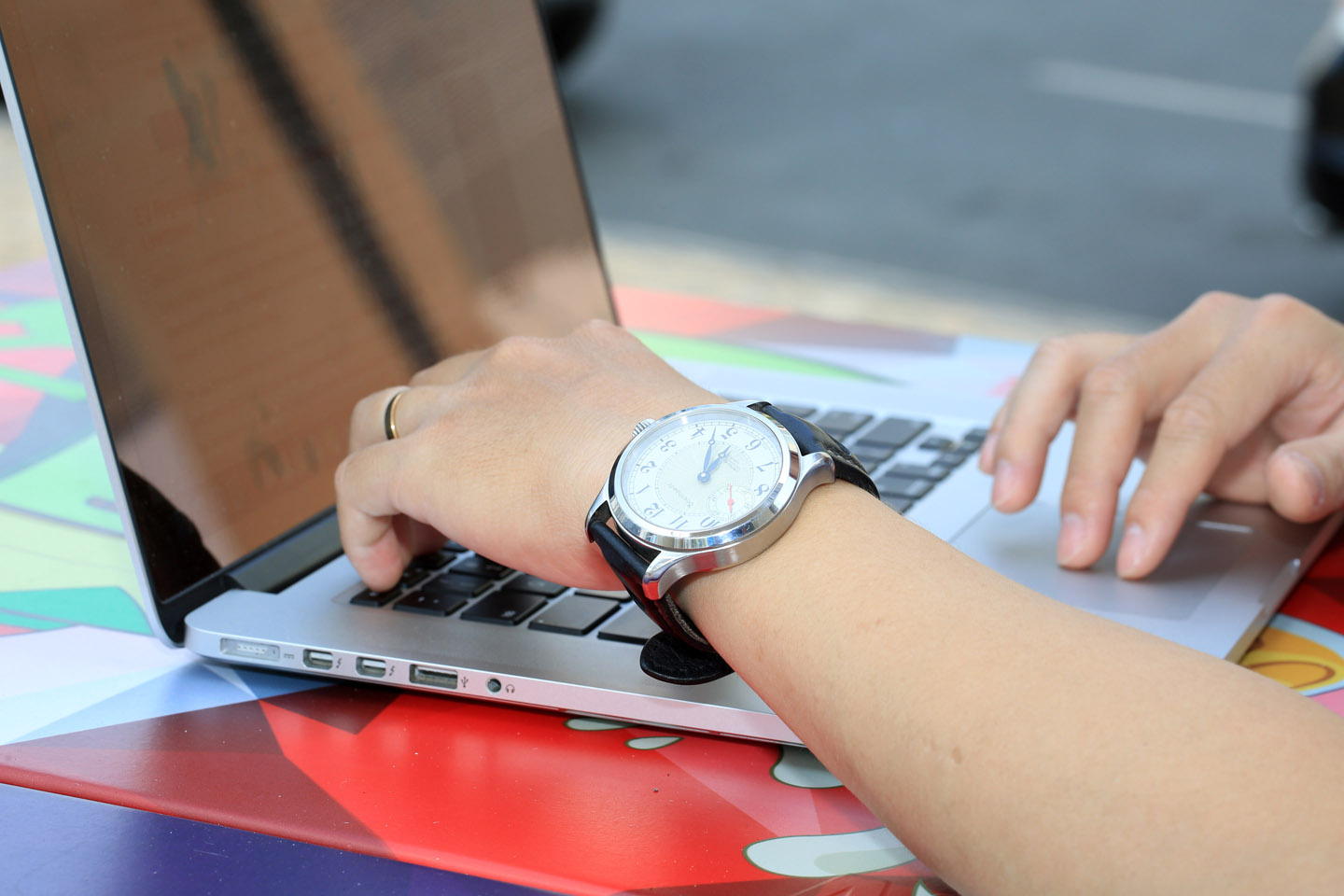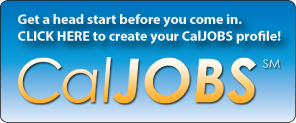 *CalJobs profile required. AJCC staff is ready to help you create a CalJobs profile or see CalJobs website for details.
---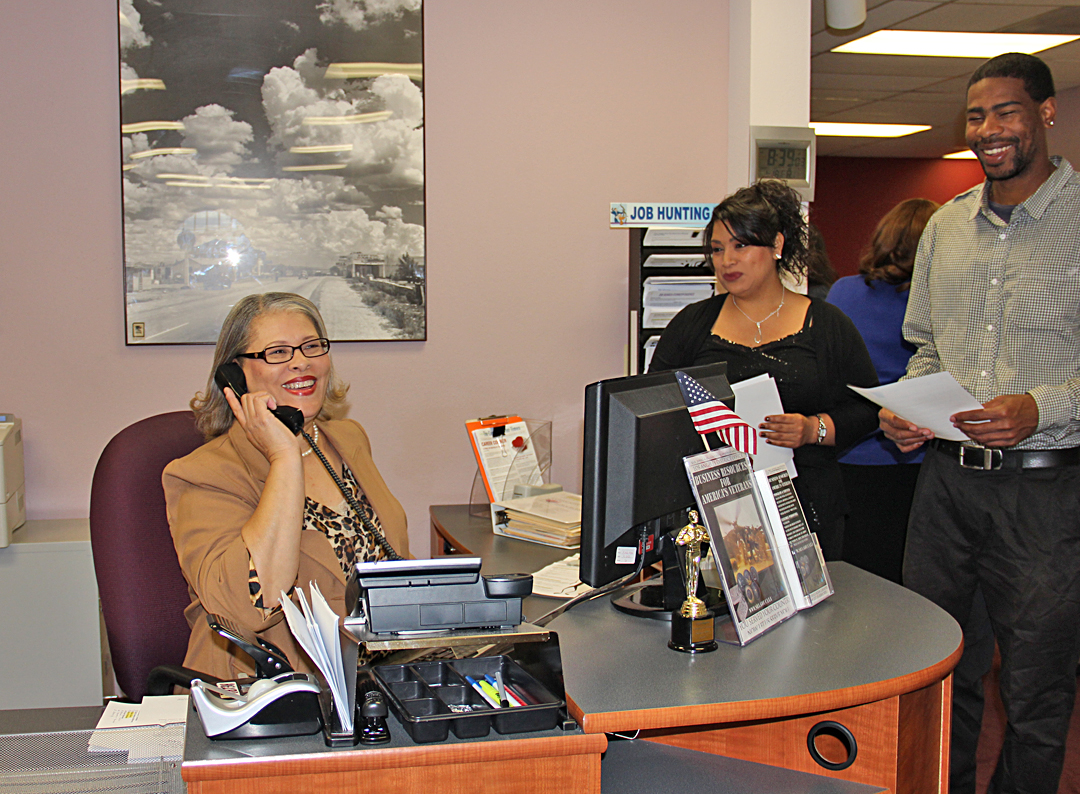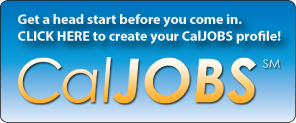 STEPS:
Steps to Economic and Personal Success
• A trained facilitator guides participants through 15 units of video based curriculum that will explain how to break down habits, beliefs, and attitudes that can discourage success. Participants will learn how to build and apply new thought patterns for high performance in both their professional and personal lives by means of activities and discussion. Tuesday through Thursday 9am – 5pm.
---