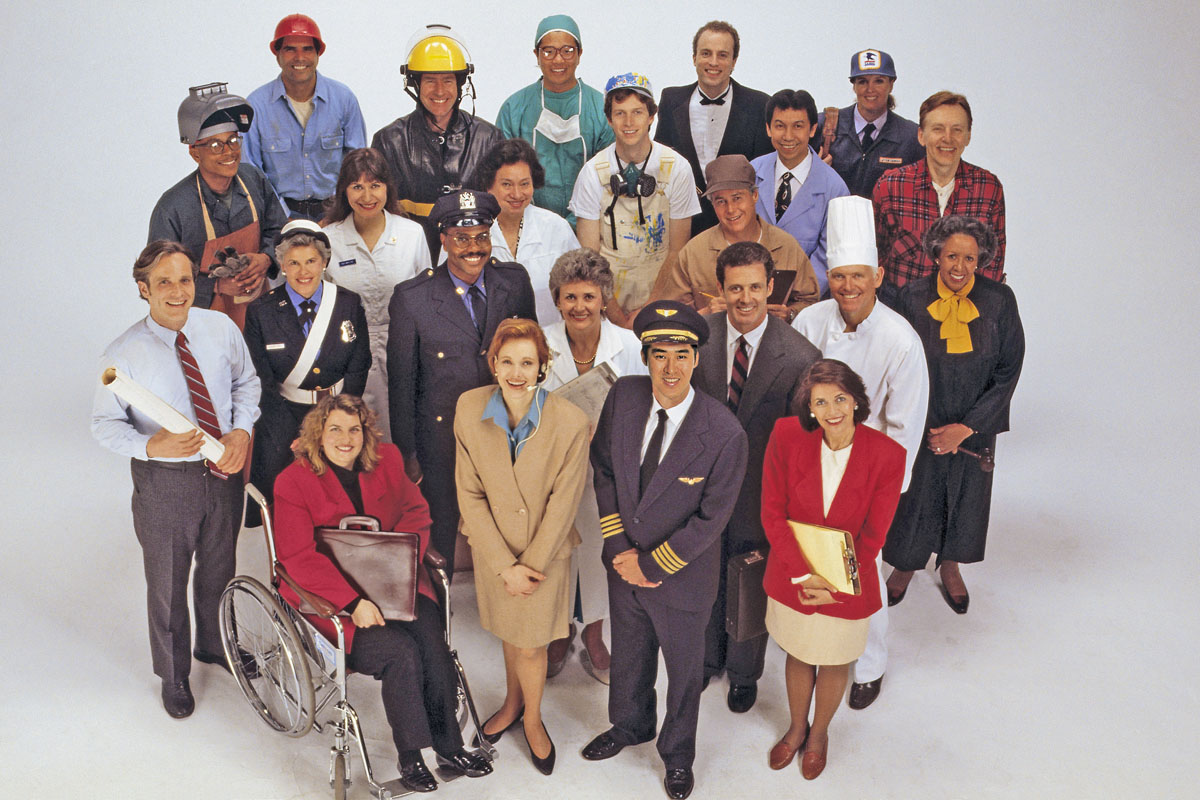 Ticket To Work Program To Serve People With Disabilities
Cerritos – The Southeast Los Angeles County Workforce Development Board (SELACO WDB) is pleased to announce that its services for the Disability Employment Initiative (DEI) grant has added the popular Ticket to Work program that provides job services to people on Social Security Disability and SSI effective April 1, 2015.
SELACO WDB has a contract with the Social Security Administration as an Employment Network for the national program that began in California in November 2003. Employment Networks assist persons on Social Security disability who want to return to the workforce.
Their program called "A Ticket to Success" will be able to assist more people with disabilities according to the new rules which were implemented July 1st 2008. The new rules enable all people on Social Security Disability between the age of 18 and 64 to participate on a voluntary basis. A Ticket to Success will now be able to provide job readiness and job placement services to those who want to work part time at first, to see if they are able to work and eventually become totally self-sufficient. Locally the program serves people with disabilities who live in Artesia, Bellflower, Cerritos, Downey, Hawaiian Gardens, Lakewood, Norwalk, and other surrounding areas as well.
The Disability Employment Initiative expands all services for persons with disabilities at SELACO WDB. Those services include career assessment, development of a Career Plan, job search workshops, skill upgrade or training as needed, entrepreneurship training and job placement.
"We are very excited about the possibility of serving more people under the new rules of the Ticket to Work program." says Linda Bouman, Disability Resource Coordinator and Renee Fakhfouri, Career Development Specialist / Disability. The program allows participants a variety of work incentives and the ability to keep their Medicare and/or Medi-Cal after they return to work, thereby eliminating the fear many have of returning to work.
Fact Sheet – Ticket to Work Program
View Here
Ticket to Work Program Information
If you have a "Ticket to Work" from Social Security and would like assistance finding a job, please contact Renee Fakhfouri at 562-402-336 ext.1230 or reneef@selco.com
Ticket to Work Website